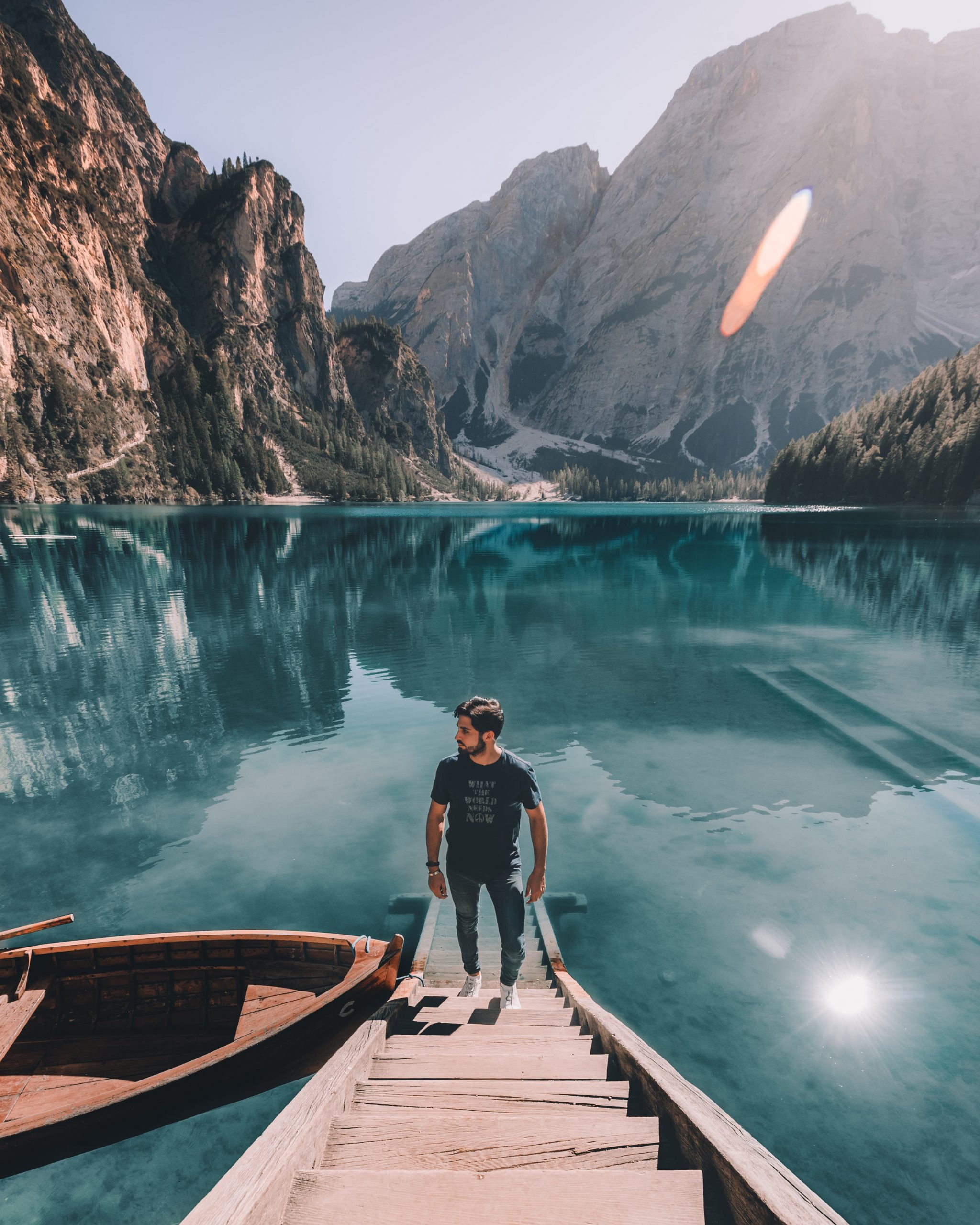 LAGO DI BRAIES
TRAVEL - DOLOMITI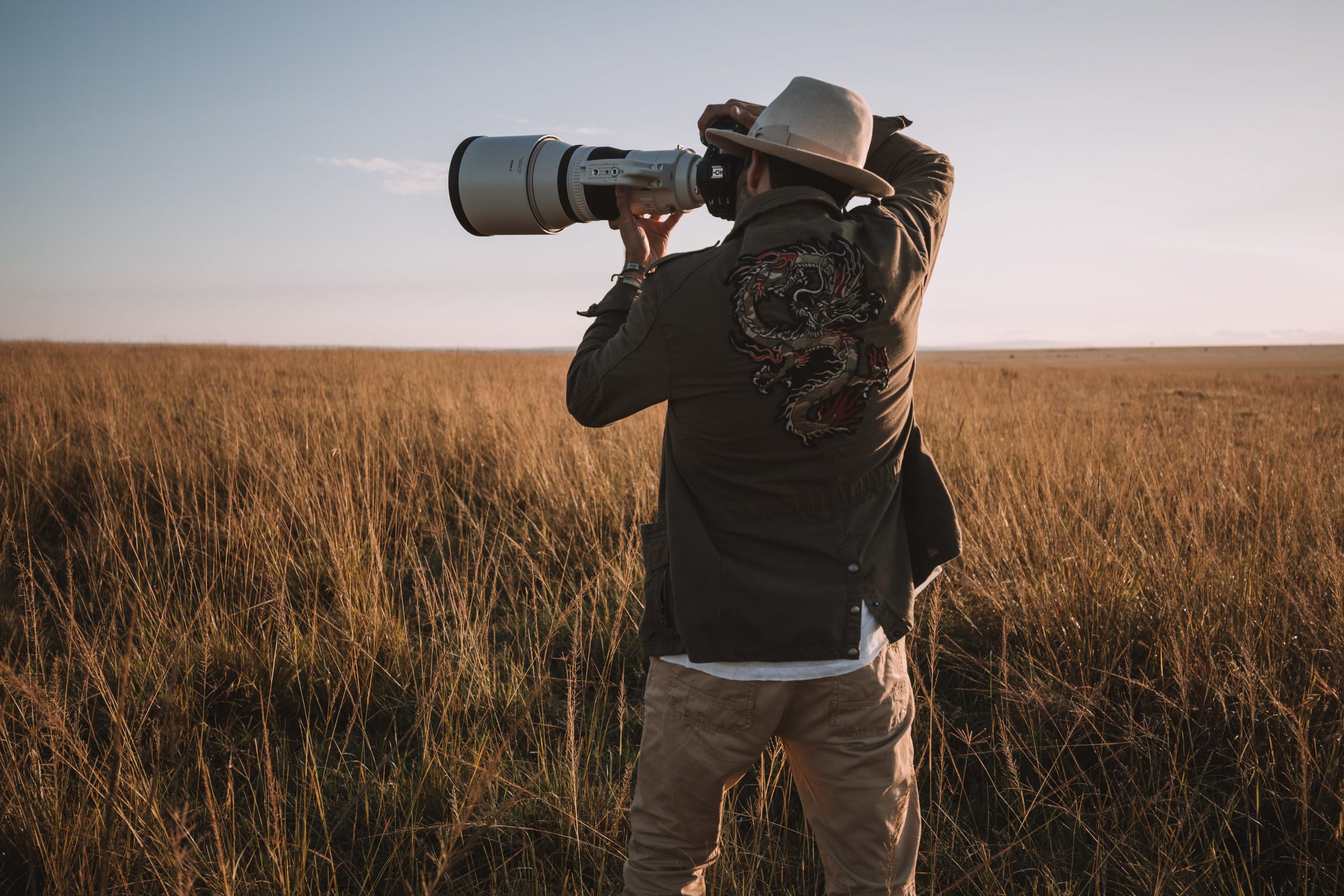 ISHARA - MASAI MARA
TRAVEL - KENYA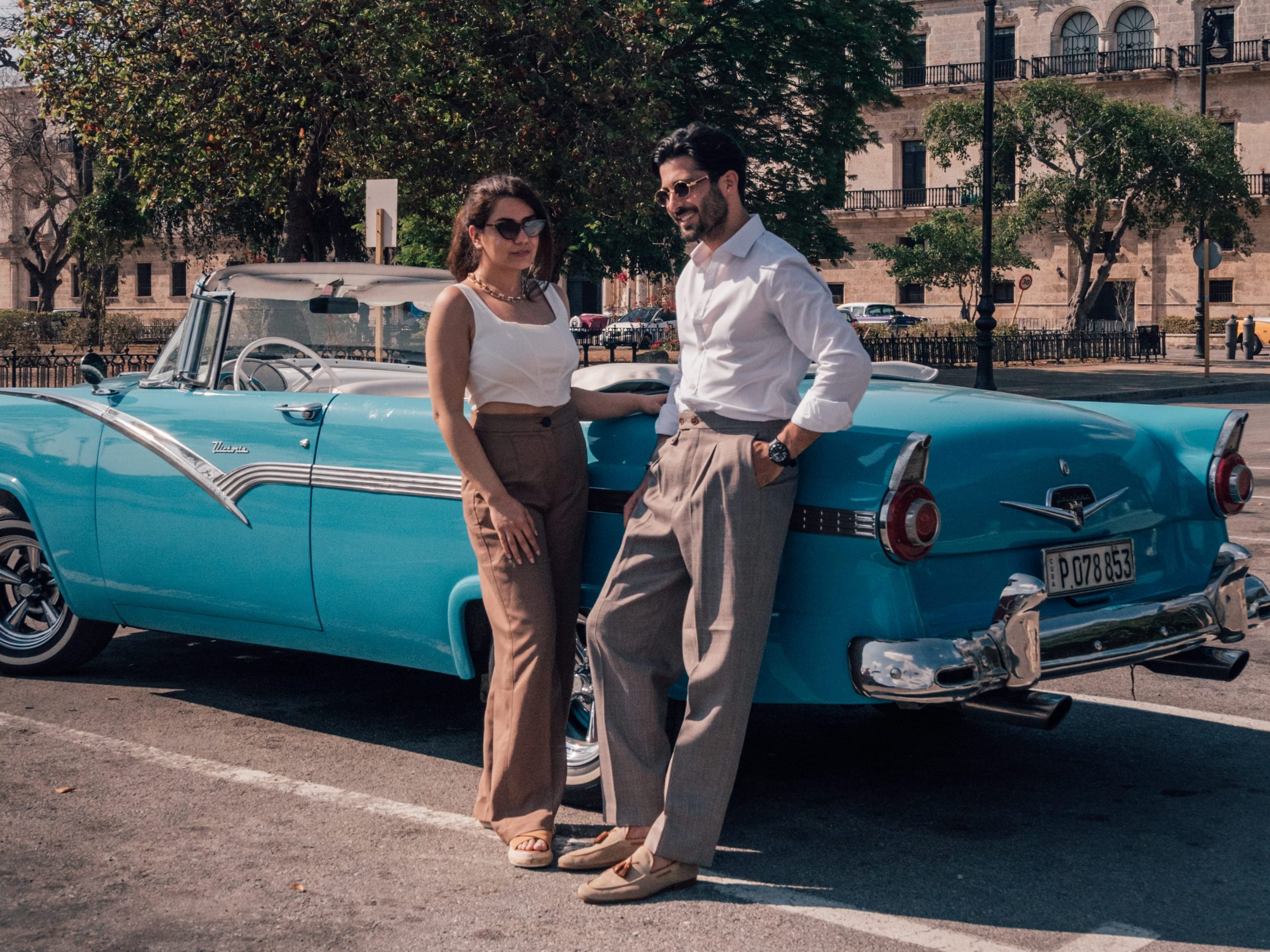 CUBA
TRAVEL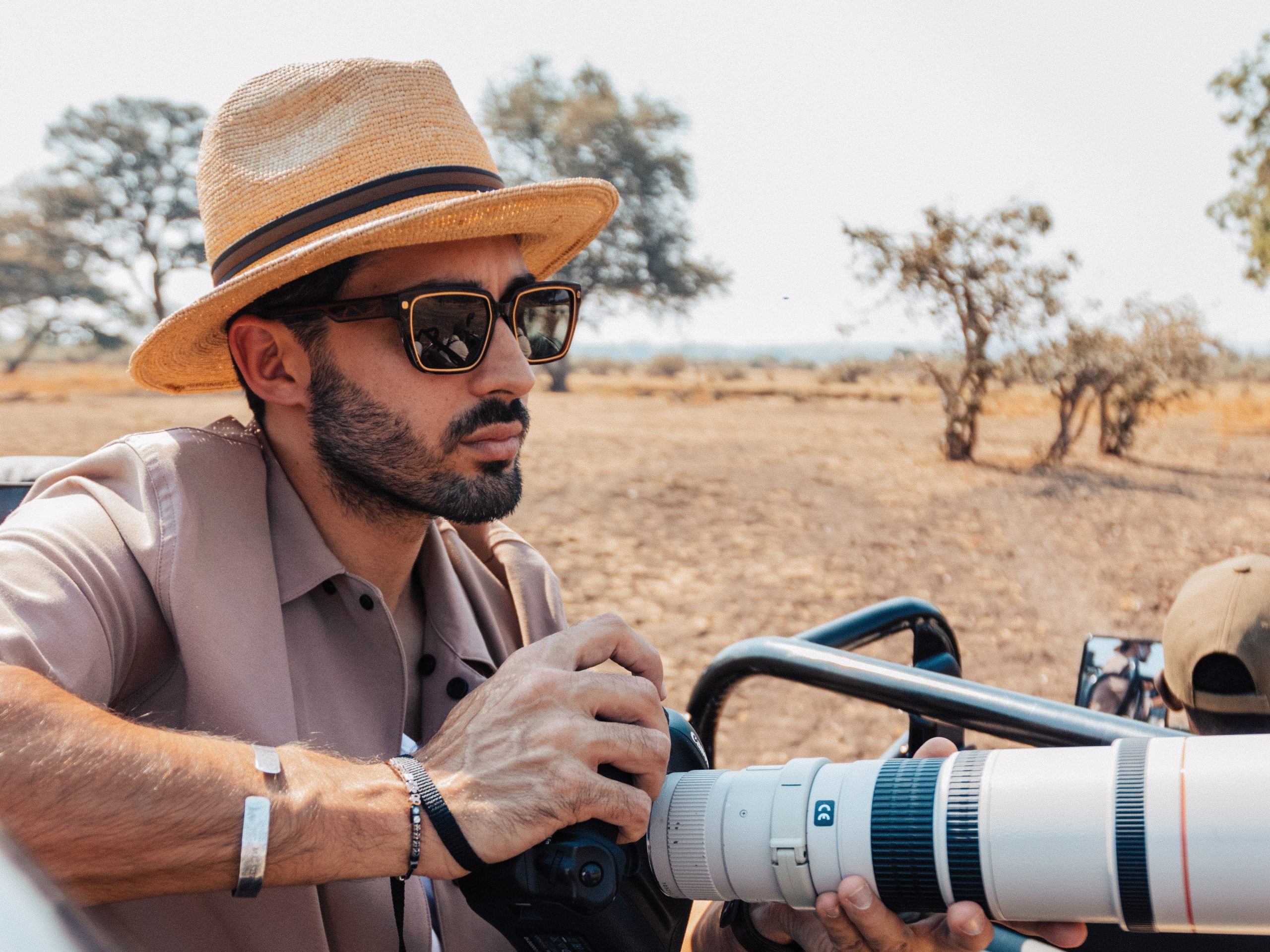 PUKU RIDGE CAMP
TRAVEL - ZAMBIA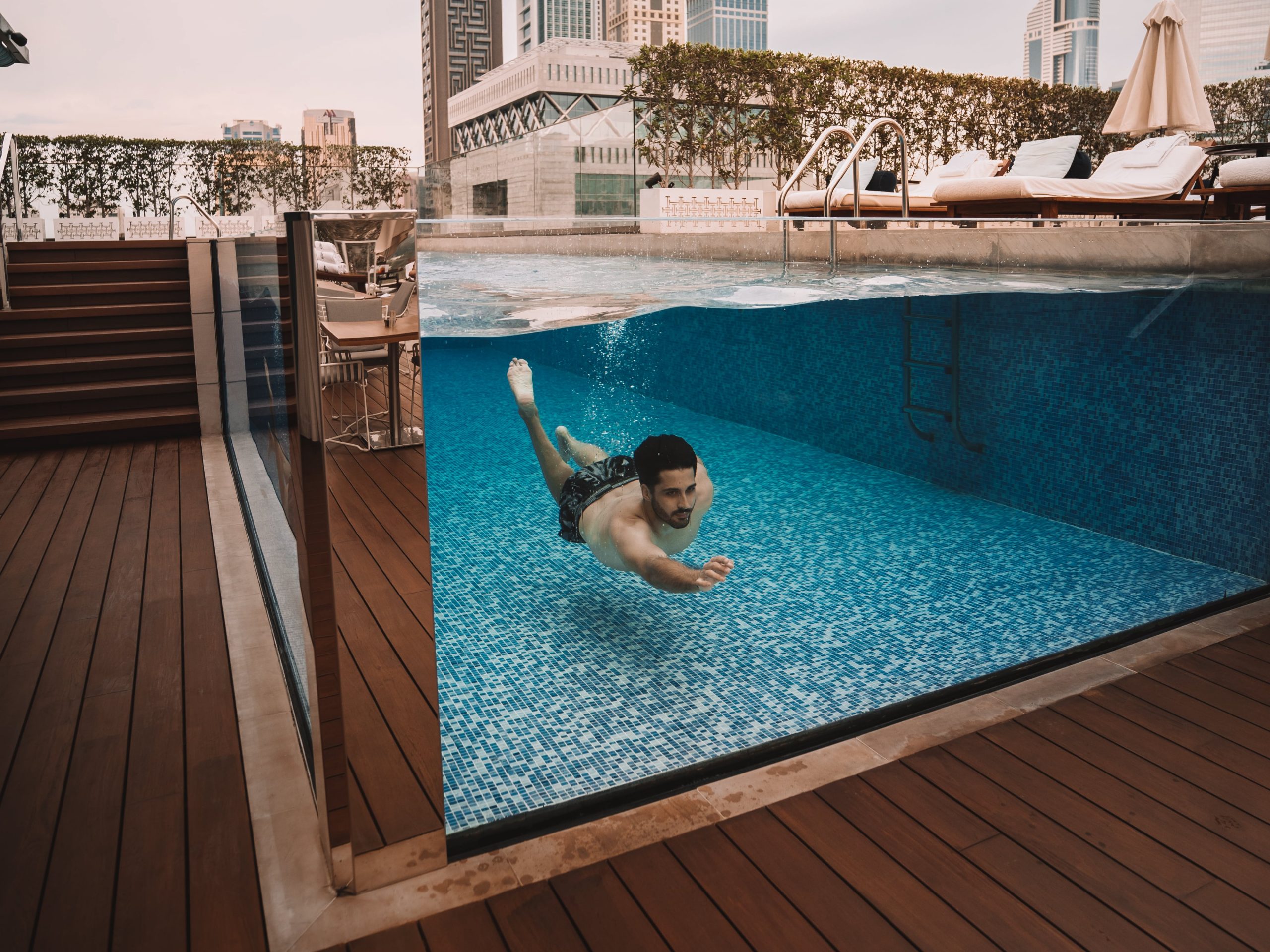 VISIT DUBAI
TRAVEL - DUBAI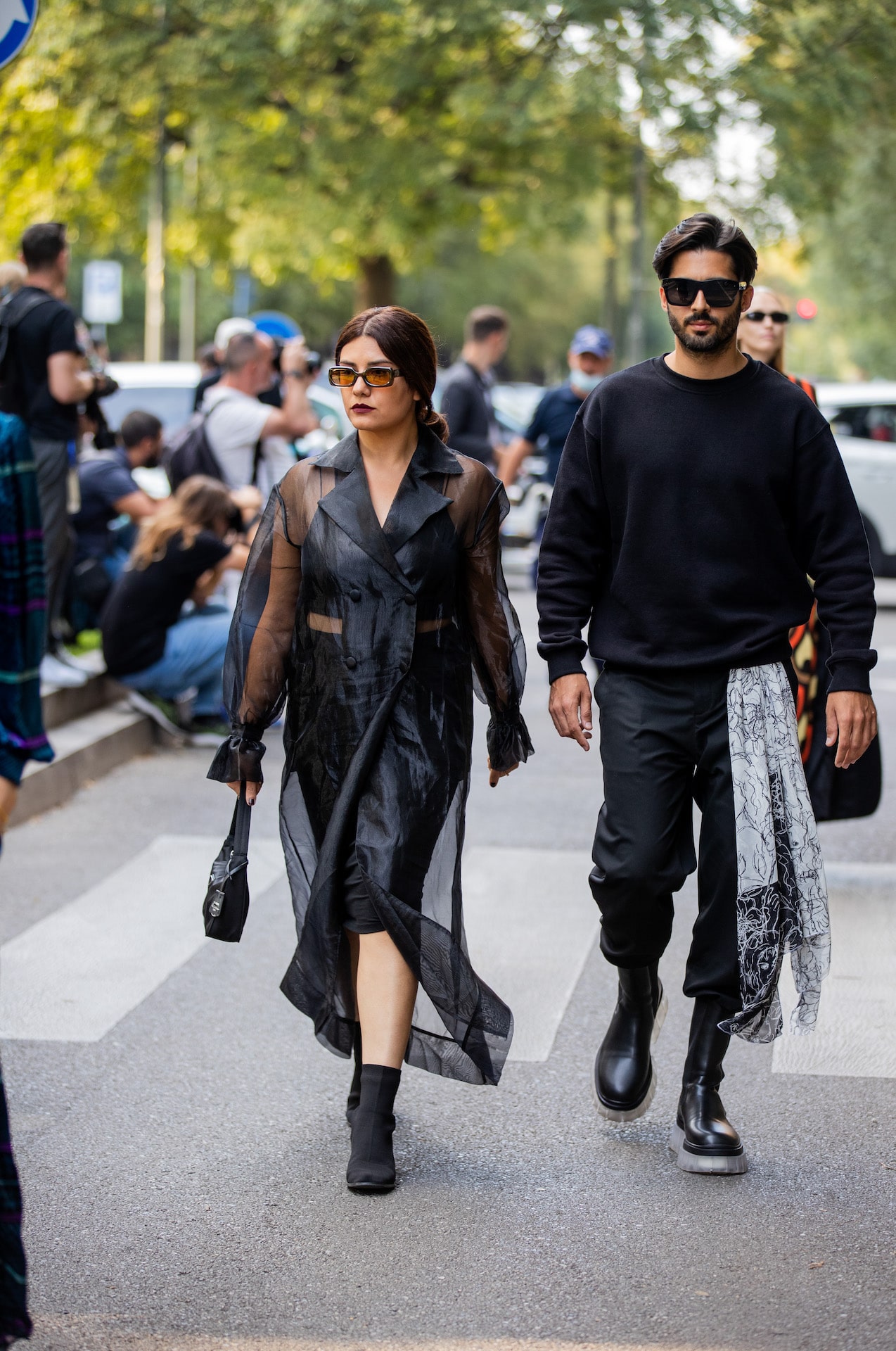 FASHION - MILANO
MILANO FASHION WEEK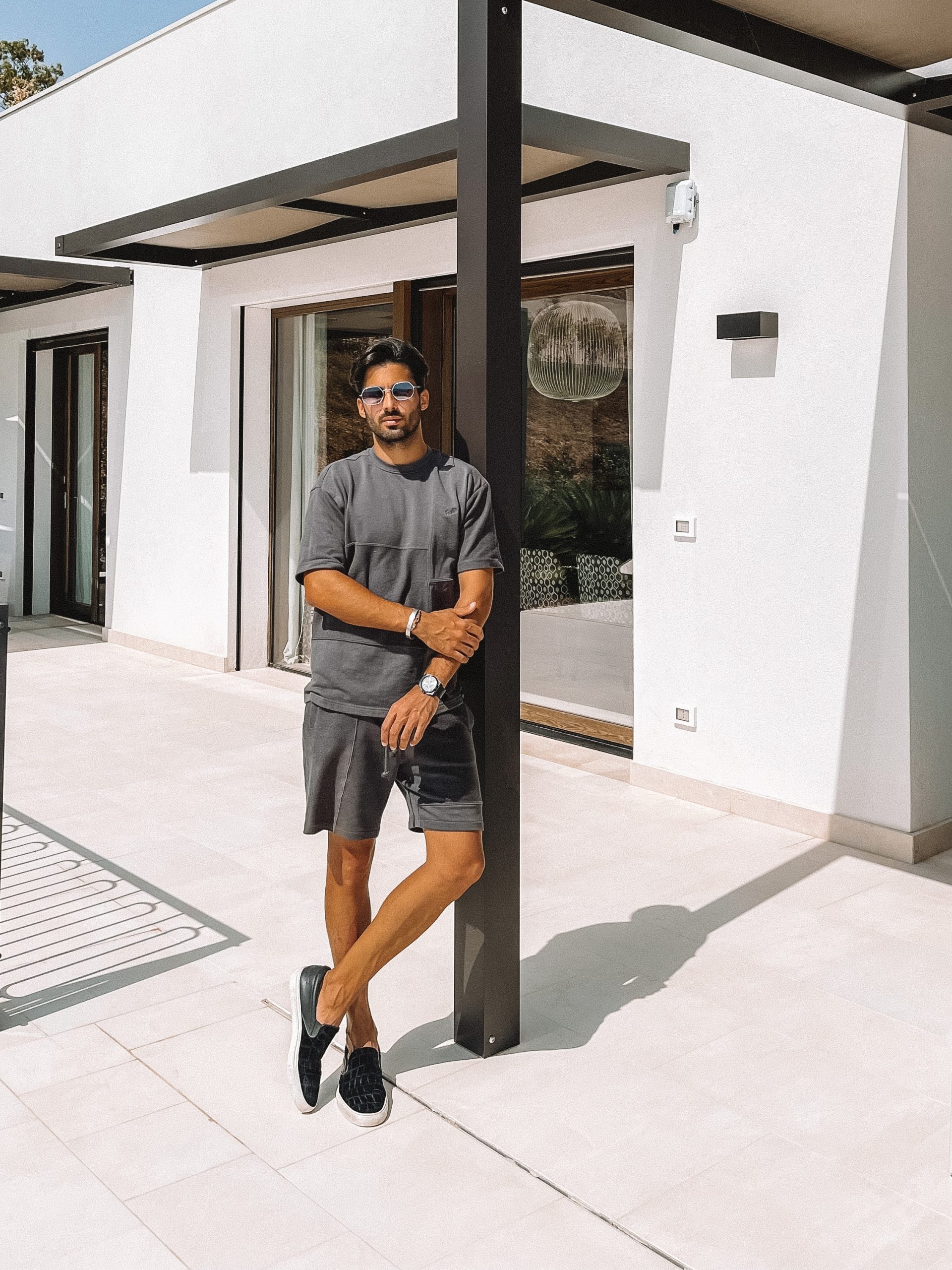 TRAVEL - SCIACCA
VERDURA RESORT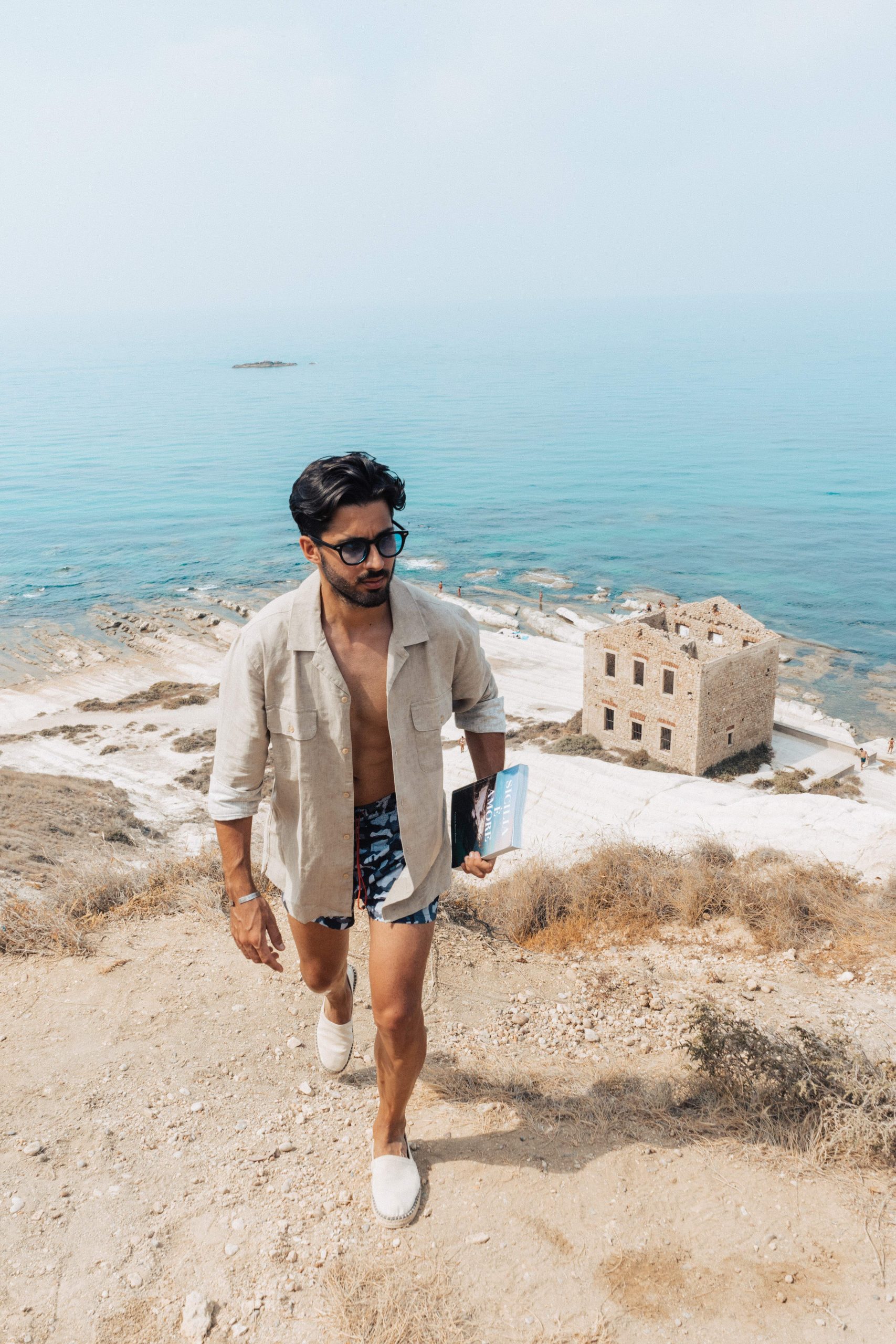 TRAVEL - SICILIA
PUNTA BIANCA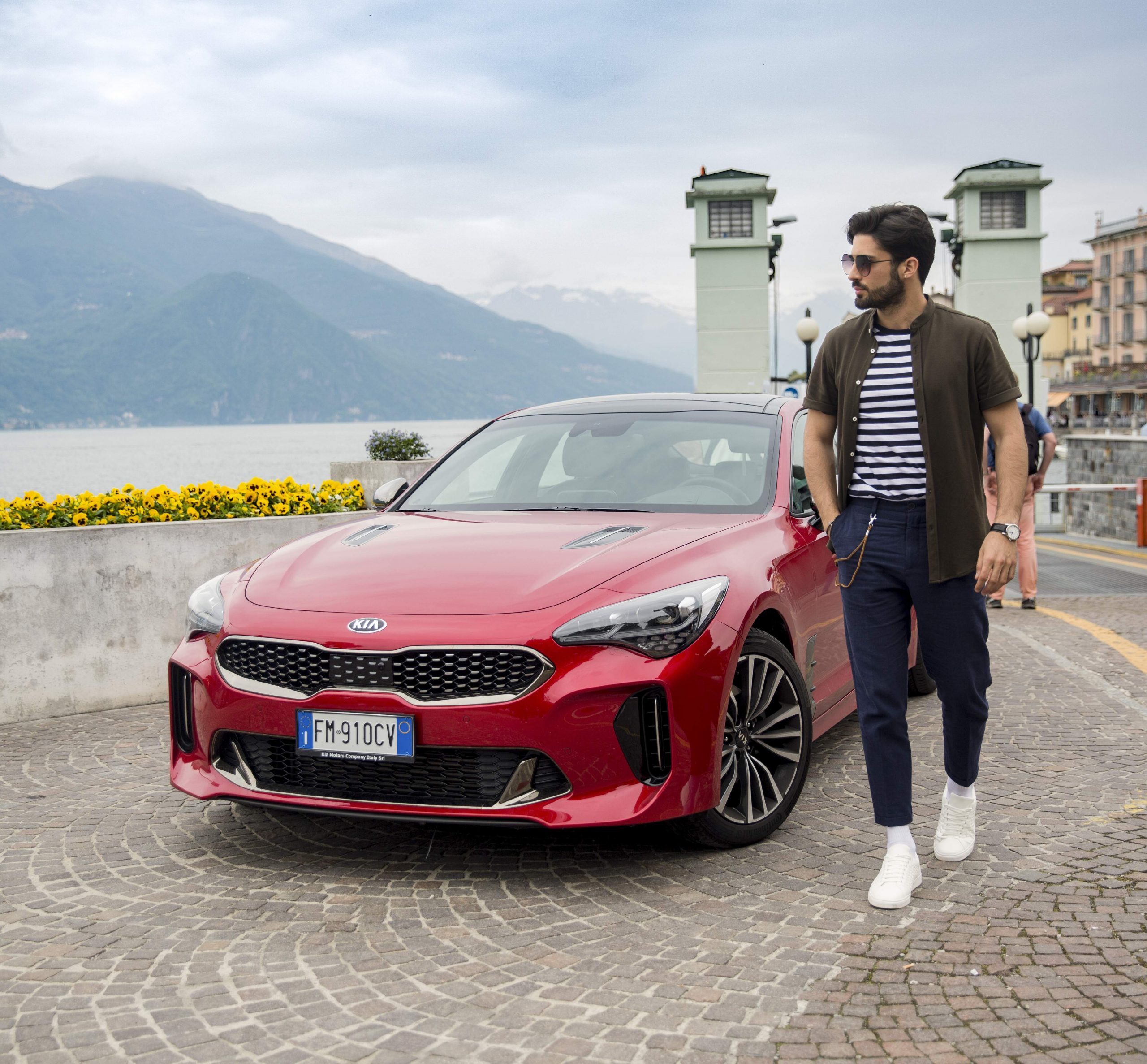 LIFESTYLE - COMO
KIA STINGER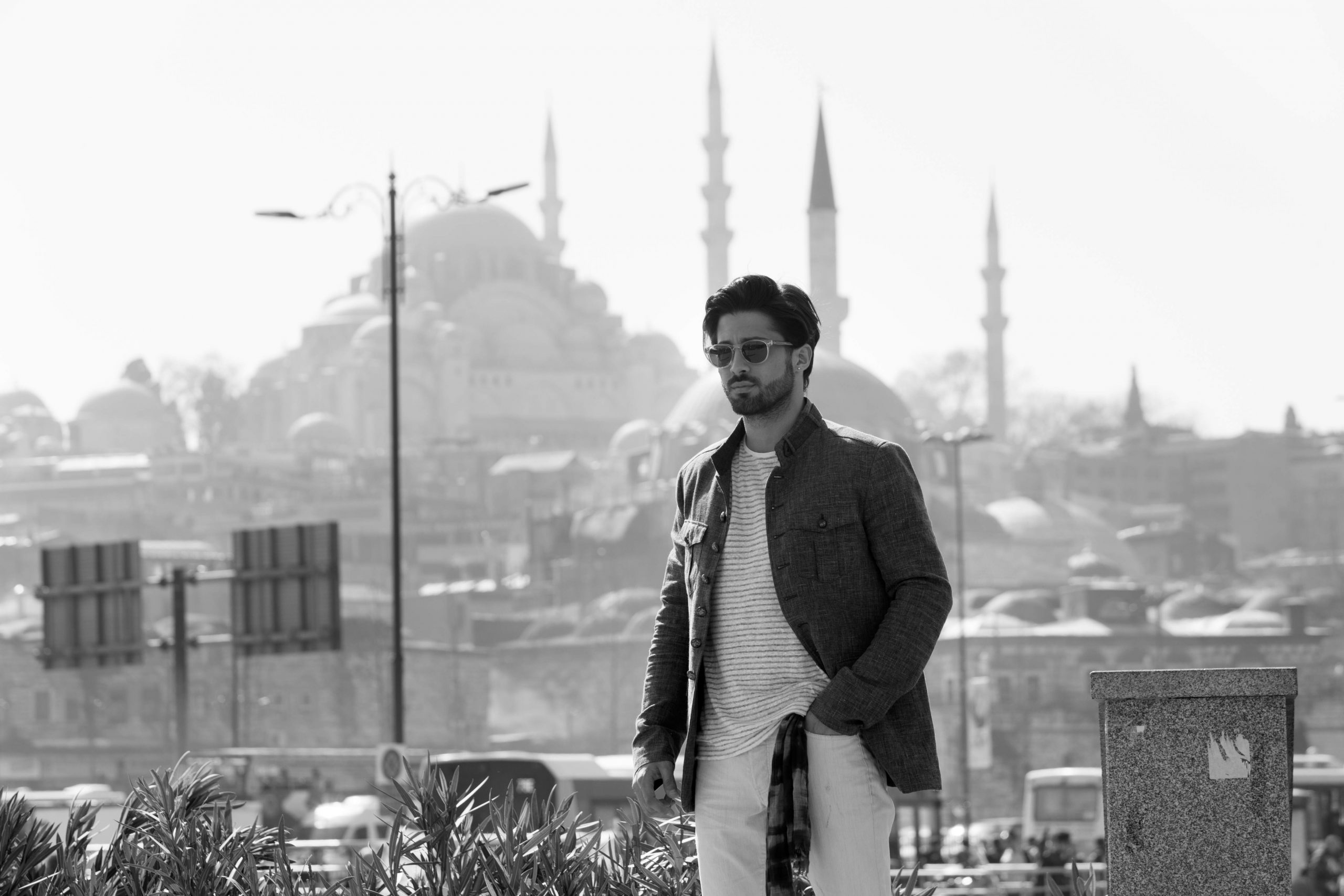 TRAVEL - ISTANBUL
JOHN VARVATOS

Content Creator   |   Entrepreneur | Author
Hey, My name is Marco Parrino. Since 2014, I've been embarking on a journey around the world to discover its unspoiled beauty. As a travel addict, I find joy in learning about new cultures and exploring the infinite wonders of our planet. My passion for the fashion industry, jewelry, and innovative structures knows no bounds. But most importantly, my ultimate goal is to contribute to the betterment of our world and improve our community on a daily basis.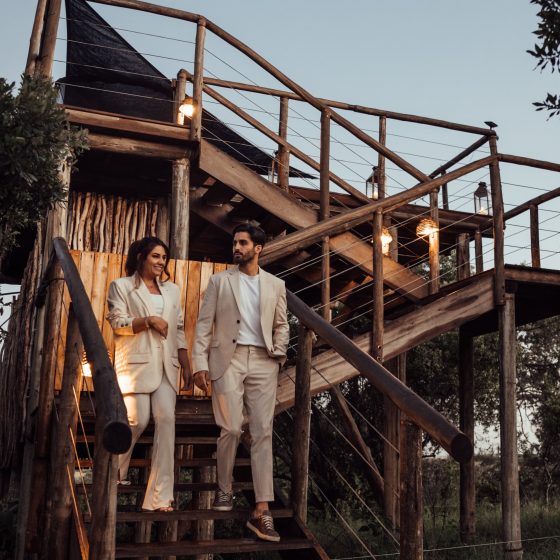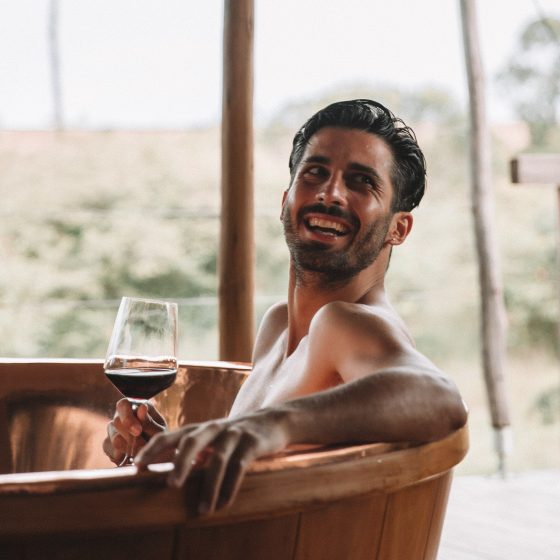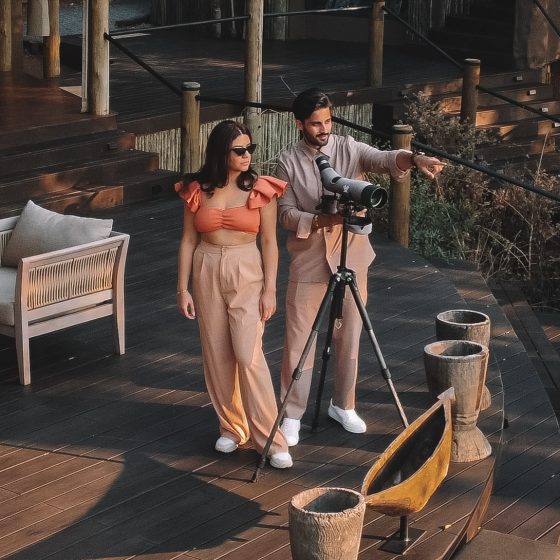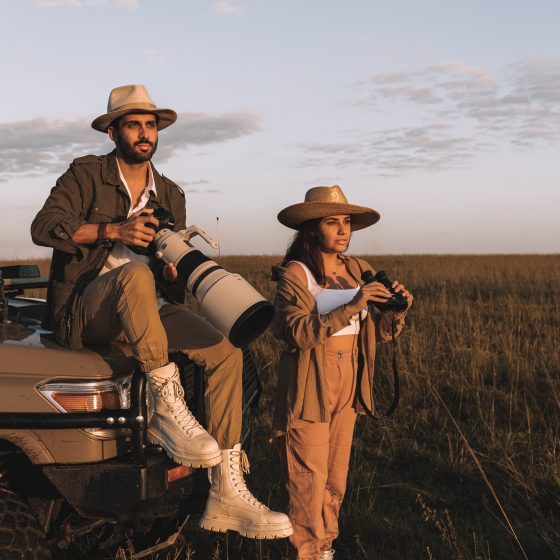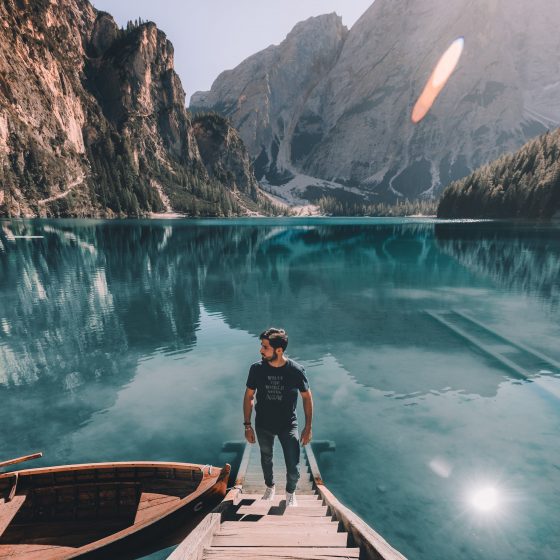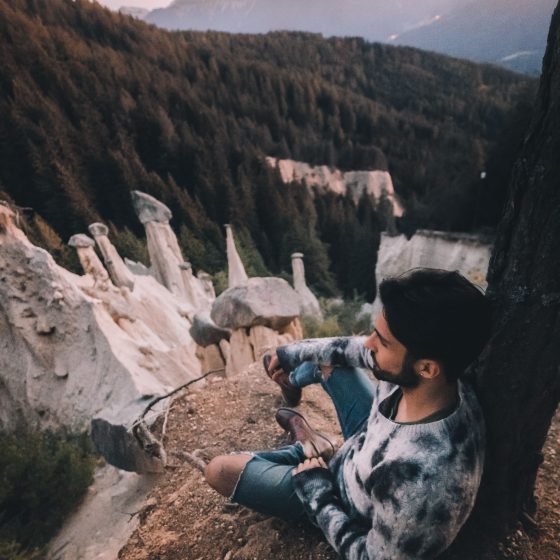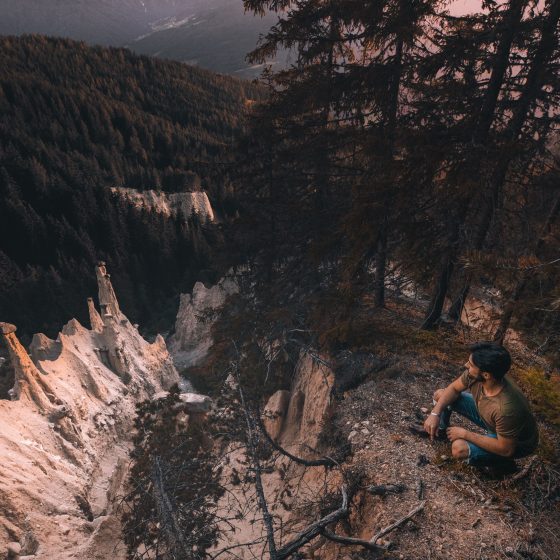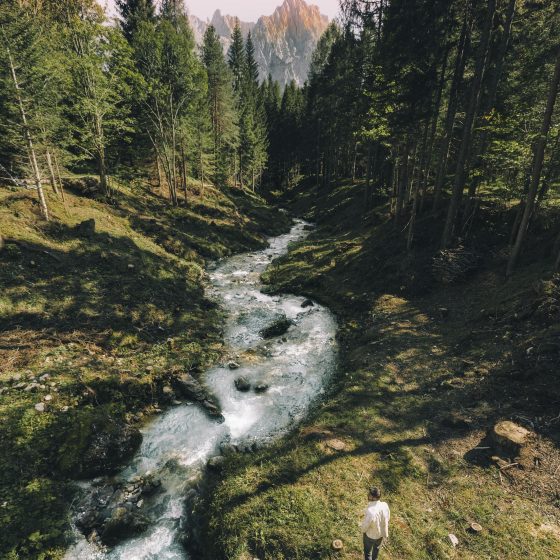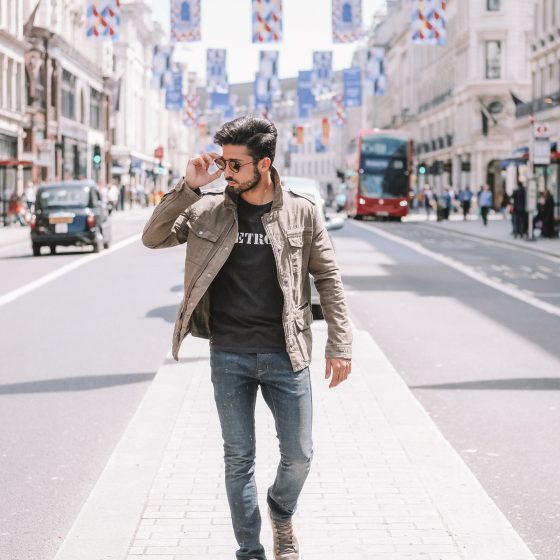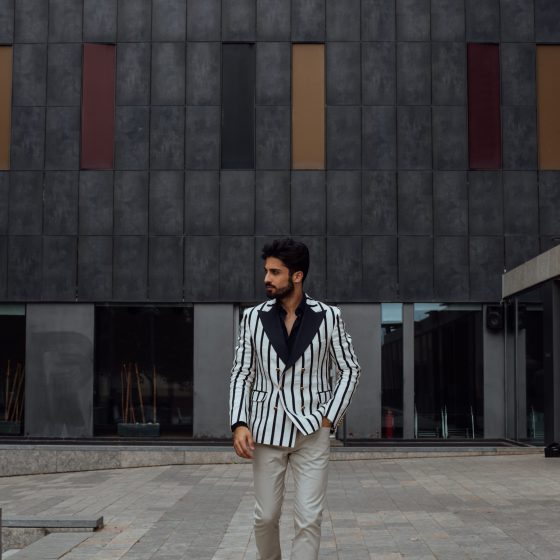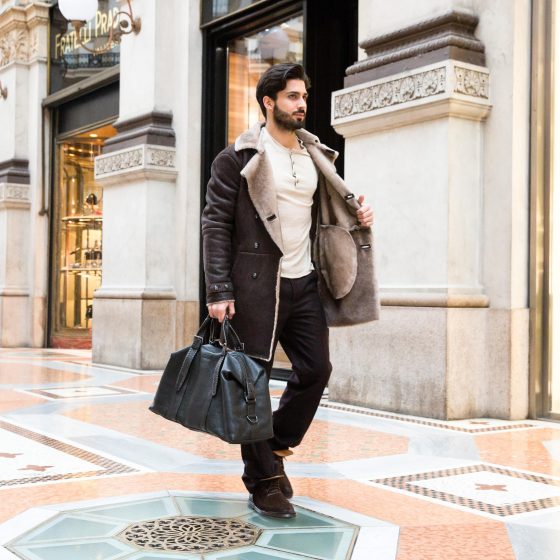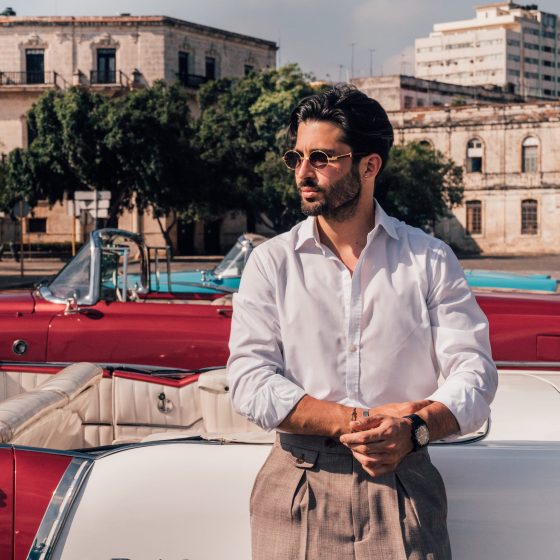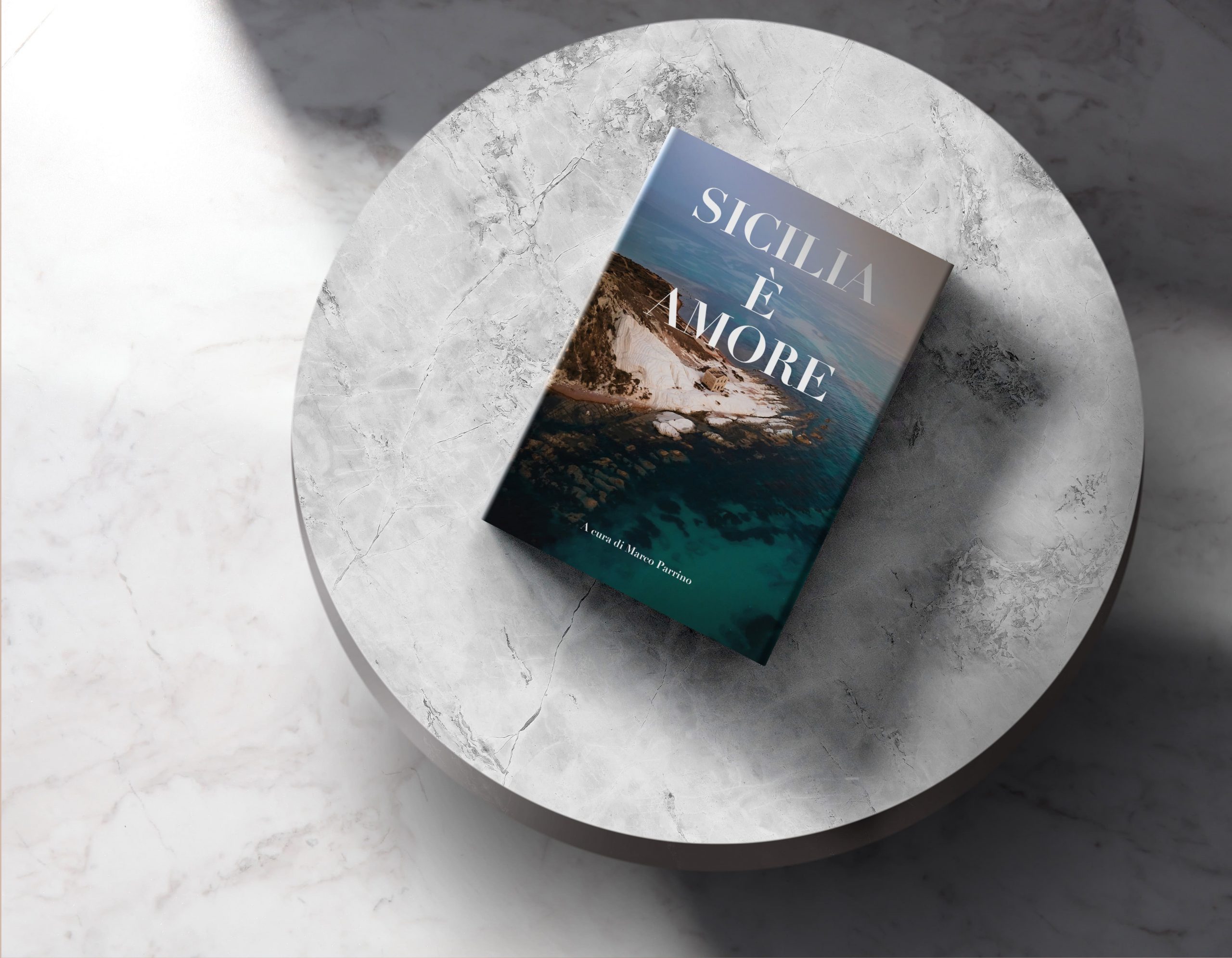 Sicilia è amore
This book is a result of an incredible project created by Marco Parrino, in partnership with Alessio Maria Ciacio and Roya Sarkamarian, to promote and preserve Sicily's most breathtaking locations. "Sicilia è Amore" features over four hundred places, some of which may be familiar to us, while others remain undiscovered gems. Through this project, we get to experience the unique beauty of this region, as seen through the eyes of those who have been there. Over two hundred stunning photographs have been selected from a diverse group of Instagram users, capturing the essence of a Sicily that is rich in history, legends, myths, and natural wonders that are nothing short of spectacular. To make it even more interesting, each location in the book contains a QR code that provides the exact geographic coordinates of the site. This way, we can experience the true magic of these places and plan our visit to explore them ourselves.
Press
Different newspapers and digital magazines have written about Marco Parrino over the years. Among many others, we remember La Repubblica, Ansa, GQ, Qds.it, PalermoLive, Alem, La Nazione, Gettyimages, FlashionMag, Loft Cultura, Virgilio, and many more.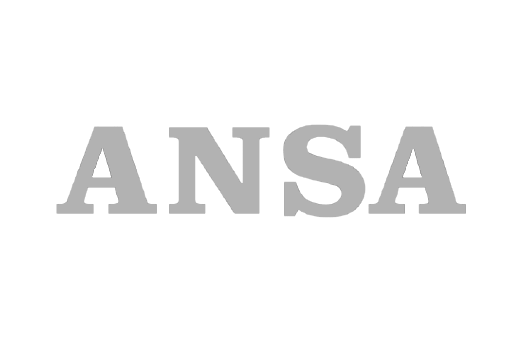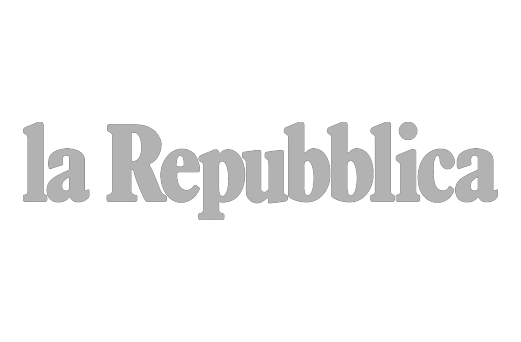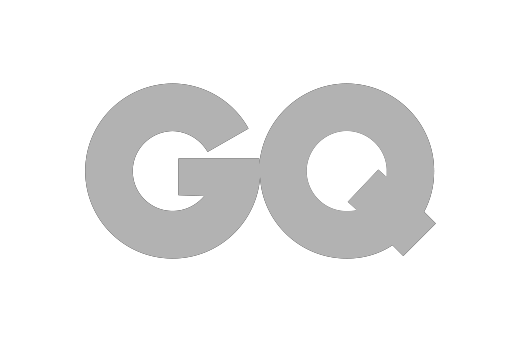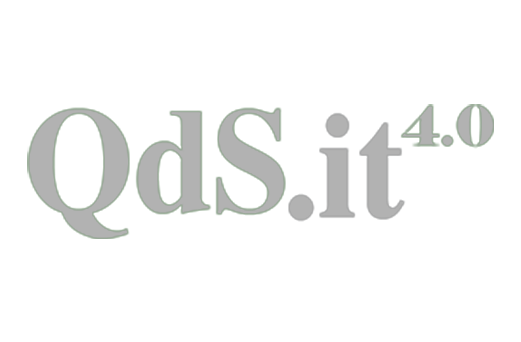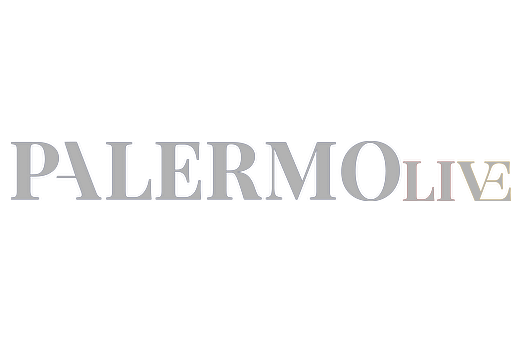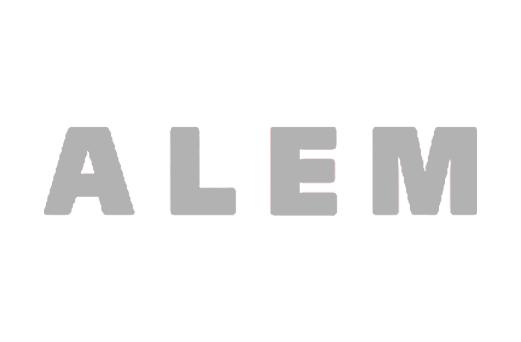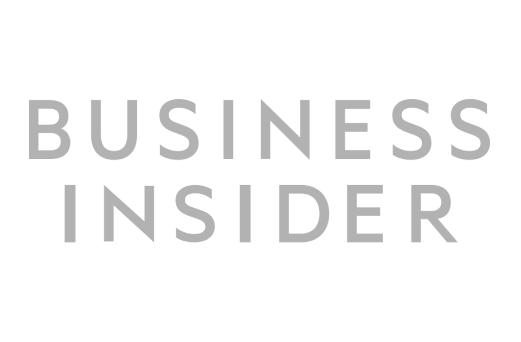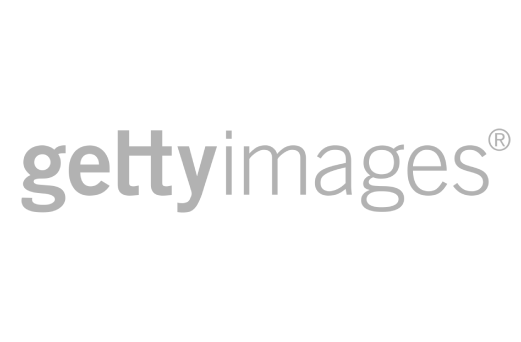 Iscriviti alla Newsletter
Subscribe to the newsletter to receive updates on my events and news about products and promotions.